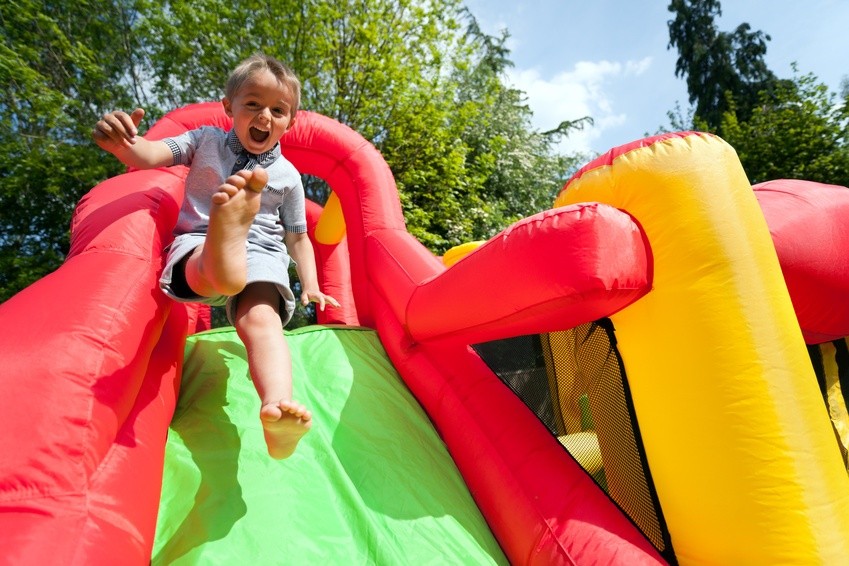 Rolls–Toys is a German based event company that specializes in renting out event modules for events near Frankfurt am Main. We are proud about our experienced event planning and reliable service before, during, and after your event. We offer a wide range of event modules, from popcorn machines and party tents to balloon artists and astronaut trainers. This allows us to provide full–service event planning. We are especially known for our complete children's areas for events with offerings for all age groups.
You should book with Rolls–Toys because our customers benefit from our experience in the event industry and our absolutely reliable service both before, during, and after your event. We are the largest provider of event modules in and around Frankfurt am Main. We place particular importance on the safety and quality of the play equipment used, as well as its impeccable condition.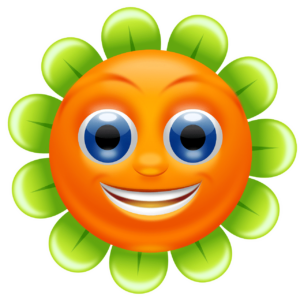 Rolls–Toys rents out event modules and inflatable bouncers. You can pick up the rented items on the booked start date at our warehouse in 65205 Wiesbaden (Erbenheim) from 8 a.m. to 8 p.m. We ask for an appointment because the warehouse is not staffed around the clock. You can return the rented items on the last rental day from 8 a.m. to 8 p.m. You can also return items on weekends until 8 p.m.
You can find our complete opening times for the rental of event modules in Wiesbaden here.
It is best to book the event modules and inflatable bouncers on our website. There you will always find the cheapest rental prices. In the calendar you can see when you can rent the equipment and whether it is still available for your event. You can also see when you have to return it at the latest. If you return the equipment late, we charge 35 euros per hour of waiting time for our employees. If the equipment is not returned on time, the customer will also be charged for lost rental income.
For example: You want to rent an inflatable bouncer on Saturday, 15.06. from 10 a.m. to 1 p.m. and return it on Sunday, 16.06. from 11 a.m. to 1 p.m. In the calendar you can see that these times are available and now book the inflatable bouncer. The deposit of 150 euros must be paid in cash or by EC card payment when you pick up the inflatable bouncer.
Rolls-Toys is also a retailer that focuses on selling toys for children. The company was founded in 2007 by two entrepreneurs, Hagen and Daniel. Rolls-Toys offers a wide variety of creative toys for children of all ages, including outdoor-games, action ideas, logic puzzles, and more. The company's mission is to provide children with safe, fun, and educational toys that will help them grow and learn.
Rolls-Toys is headquartered in Wiesbaden, Germany and its products are available online and in our warehouse.